---
---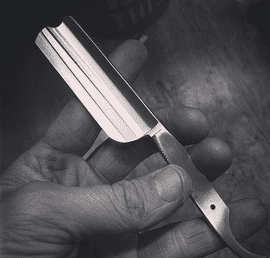 All razors will be honed and shave ready, prior to leaving the workshop. The same attention to detail and care will be given to each BRW razor that customers have become accustomed with the Brian Brown Razors brand.

We don't offer shop tours at this time.
That being said, if you are in Middle Tennessee, and would like to meet up for a drink or bite to eat, feel free to contact us!